Delisting ASH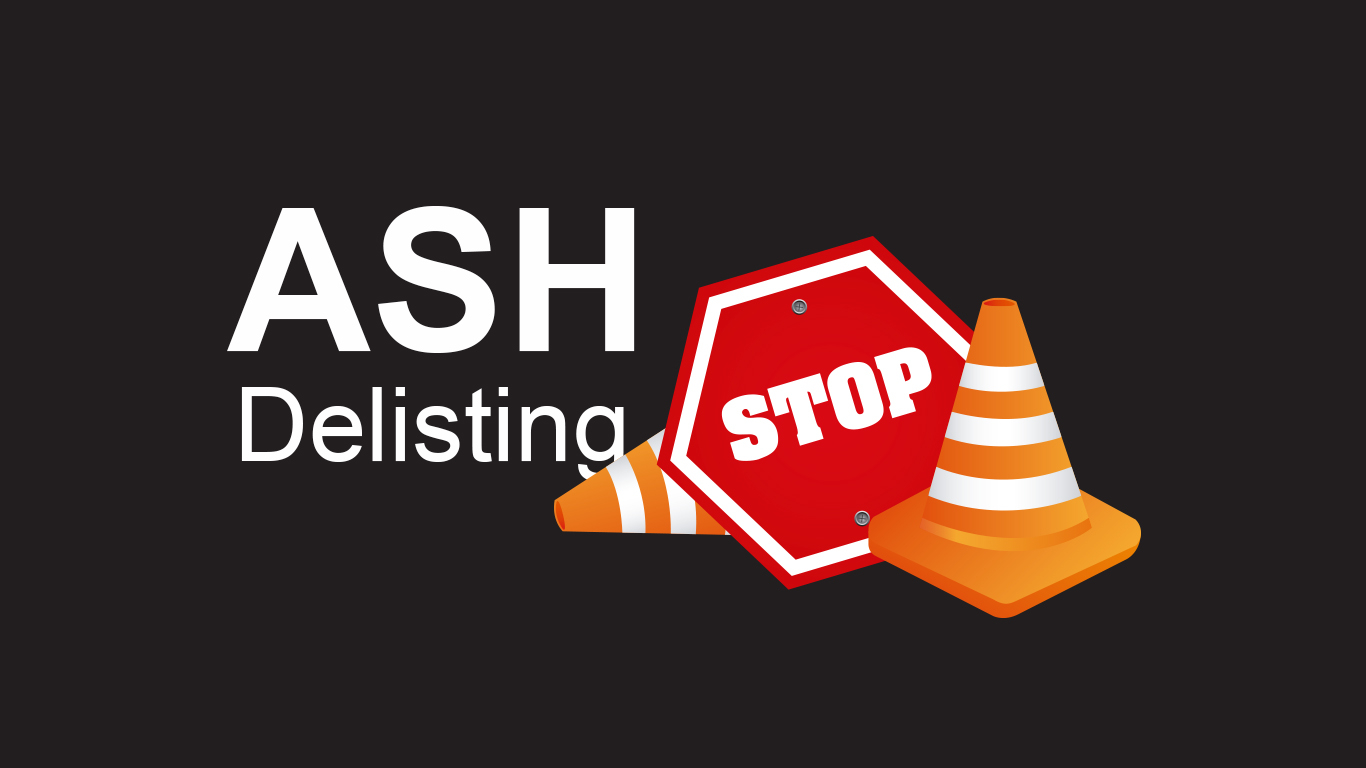 Investors of Richamster Exchange decided to terminate any relationship with the ASH project and the key persons of this project.
The ASH project has acquired signs of fraudulent activity due to a large number of user complaints about the loss of coins and complaints about the activities of key persons in the project. Also, the administration of the ASH project was noticed in spreading slander and false information about the activities of the Richamster Exchange.
Thus, in order to prevent manipulation and protect users of the exchange, trading in all currency pairs with ASH will be stopped today on April 20, 2021 at 23:59.
On 04/21/2021, the procedure for the complete delisting and the deadline for the withdrawal of ASH tokens from the exchange will be determined.
At the moment, the possibility of withdrawing tokens to the Hive network continues. To do this, write your nickname on the exchange and the address of the Hive wallet to receive ASH tokens.
Email: [email protected]
Telegram: @SilverMystery